If you work in the nonprofit industry and haven't heard of the
Bruce Barton letters,
check them out immediately!
Bruce Barton was a legendary marketer and fundraiser born in the late 1800's who revolutionized both industries. Despite that much of his work took place in the early 1900's, a lot of his principles and techniques are still relevant, if not critical, to this day.
The Bruce Barton letters, as they are famously called, yielded a 100% success rate...0.02% is considered successful in today's standards. To illustrate Barton's effectiveness as a fundraiser, his success rate was 5000 times better th
an today's norm...
His success stems from his ability to perfectly locate his target audience. Today, fundraisers target huge audiences, and with these huge audiences you can expect good results. Like everything else it's just a numbers game. However, somehow with a target audience of only 25 people, Barton was able to achieve a 100% success rate.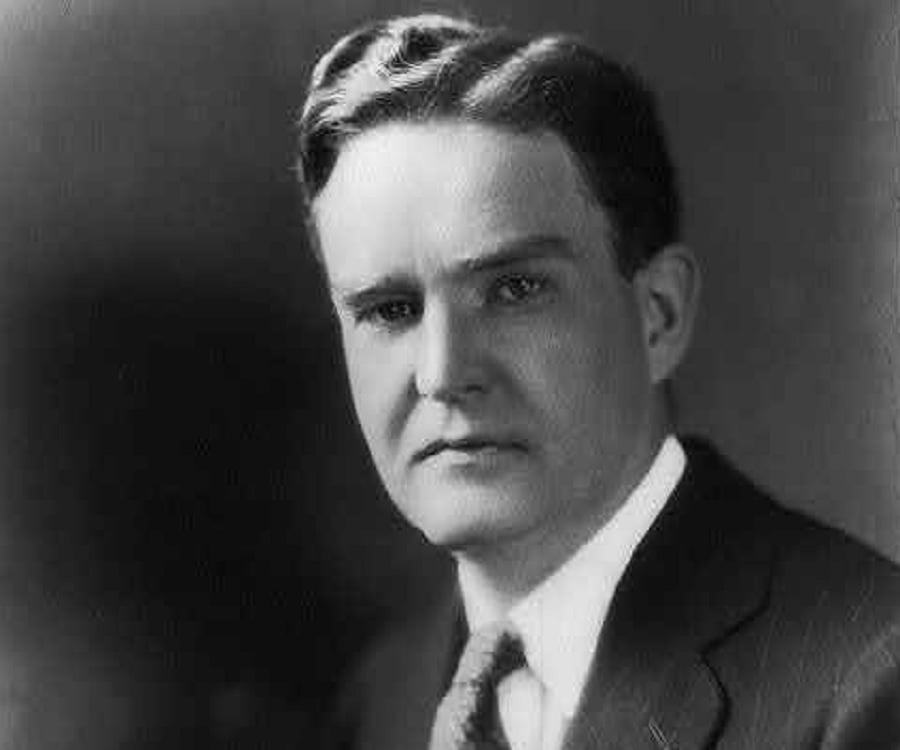 Barton's formula is simple, it only has 3 parts:
1. Brief
2. Simple
3. Sincere
After looking at his letters I had trouble seeing how they could be considered brief, as many are over 5 pages long. After taking a closer look it is important to keep in mind that brief does not just mean short per say, but also identifies something that is concise. Barton was extremely efficient at getting exactly to the point.
In addition to being brief and to the point, Barton ensured the letters he sent out were extremely easy to understand, with a simple, logical progression that would allow the reader to grasp comfortably grasp what the purpose of the letter was.